Donate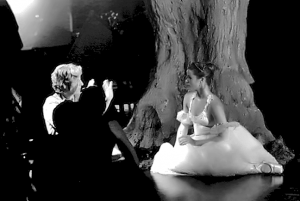 Your support will help us complete the film!
Currently we are raising funds to bring the production phase to a conclusion, including filming additional scenes, as well as marketing for distribution and release. By making a tax deductible donation, you have a rare opportunity to be part of a new ballet which is destined to be treasured with the likes of The Nutcracker, Sleeping Beauty or Swan Lake.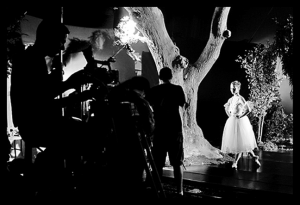 This work is based on a new story that has an old-world look… a fairy tale that teaches children to find, follow and live their dreams. We invite you to join our campaign to complete this beautiful work and introduce it around the world.
Every donation, large or small, helps us get one step closer to our goal. We are endeavoring to raise $60,000 for this phase of production. This may seem like a huge sum of money, however, when you break it down it's really quite possible. For instance, if 2,500 people donate $25 we will more than make our goal! Or if 3,000 people give $10 and 1,200 give $25 we will be successful! Of course, gifts of all sizes are sincerely appreciated, so please make your donation below, and then help us spread the word about this wonderful project!
Join us in sharing with children the inspiration to find, follow and live their dreams!
 Click here for our Privacy & Customer Policies   – –   If you are having trouble Donating to "Rosabella-the ballet" through the link below, email us at jeprofant@gmail.com – Thank You from everyone at the Profant Foundation for the Arts!